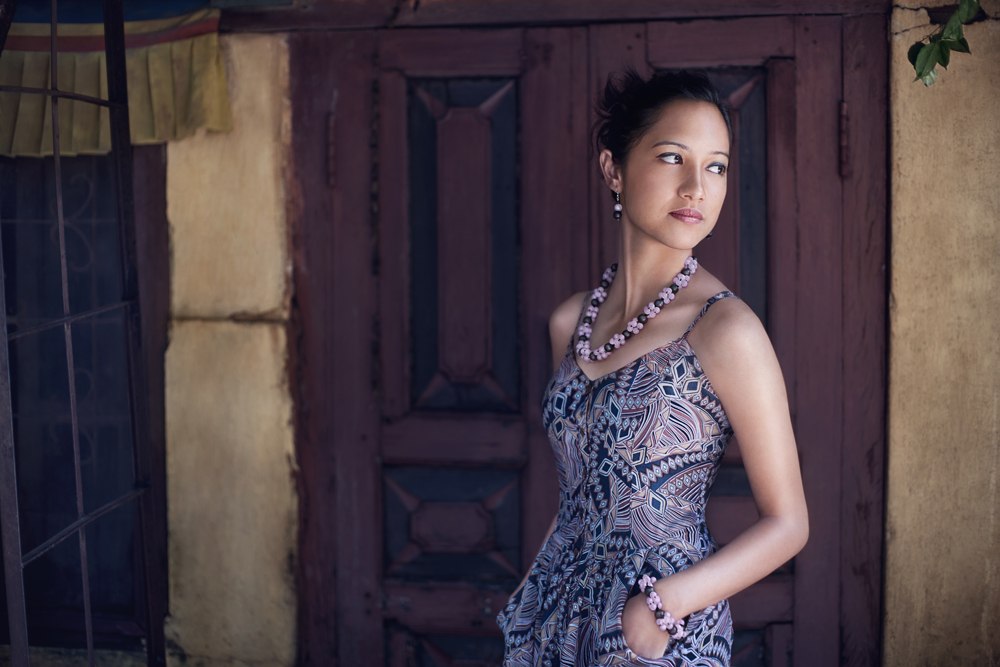 The same time the boys left towards Himalaya, we left it behind. Behind us was three weeks of work in
Kathmandu. Our job was to order and documentate all 5000 jewels that were oncoming to Finland. It was a big job in three weeks, but fortunately our associates are wonderful, hard working people, that we are happy to work with. Many things were left to the last moment, but fortunately we got everything ready just before the flight Digitaaliset arvat ovat luonnollisesti nayttavampia, monipuolisempia ja mielenkiintoisempia kuin perinteiset Suomi casino s4gambling.com/fi/ arvat. back home.
In Nepal the boys are waiting for a real treasure. There are 5000 wonderful jewels being finished. By the way I must notice, after having gone through more than a few handicraftprojects, I wont stop wondering, how high quality and exquisite jewelry is made in Princess Beads. Bying jewelry we can be supporting development work, that gives young women keys to a better future: living in a safety house, schooling and working.
As Princess Beads answers for making of the jewelry my mission was sorting and ordering, developing bookkeeping, booking product information and getting accessories and spinoff material. Hannes on the other hand was in charge of taking pictures of the photographs. The job wasn't left in Nepal, works still continue in Finland. Hannes is finalizing commercial pictures, and me and Eeva are checking and moving information gathered in Nepal to an internetstore called Store of Hope. We are trying to sell the jewelry, as the boys begin their way back, and we'll post them as soon as we've gotten into Finland. As a word of warning I can tell You, that there aren't many types of models of jewelry. So I suggest You dig Store of Hope and Like it in Facebook, and also give your contact information, so that You'll get notice when the store will open. Then You'll get to buy the best jewelry from the top of the production line!
Elina
Store of Hope In Facebook