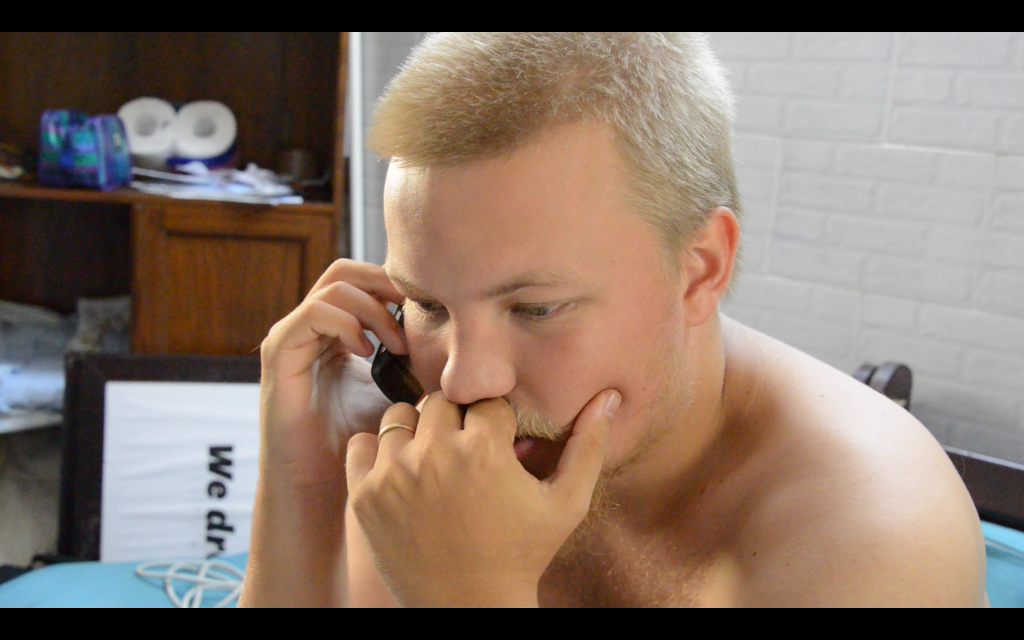 On Tuesday (the 11th) we already sighed of relief; even though the car didn't make it even to the second ship, it would make it into the third one for sure. Then we got a call from VW saying that one of the car parts that they listed hadn't arrived yet. We had already dreamt of a stress-free and peaceful holiday week in Mumbai when one phone call changed it all again.
We sent a message to Finland quickly, where the guys began the call rounds again. But that one missing part could not be found anywhere. Mikael
and his friends called through auto shops of all kinds even in Sweden and Germany. No one had that part.
Then VV-auto (the importer of VW in Finland) found the suitable part in their Tammisaari office but we only had that day to get the part into the cargo office. We found a brave soul from Riihimäki, who drove via Tammisaari to Helsinki, then looked for the packing materials in the stores and delivered the part on time to the Itella cargo office in Tuusula.
Now the part should be at the very familiar customs point by the airport. If everything goes as it should, we will get it from there soon, take it to the local Volkswagen-garage and hopefully Heffalump can be driven out of there today. If they find that there is some damage done to the gear box or other essential parts, that you cannot know of before you drive the car, I have honestly no idea what we're going to do with the Heffalump then. There has been so much effort and funds put into getting the fatty back on the road and if we found out now, that it can't be done, then that would mean a lot of shattered dreams and lost hope.
I'm going to the customs now. Wish me luck!