The Lump has been repaired!
At least that's what they told us on the phone yesterday. We haven't seen it yet zipping aroung in the Mumbai traffic. This was an extremely tough challenge for us, but now it's done and the van has been repaired! We think it's time to express our gratitude to the people and companies that have helped us!
In Finland Mikael Hautala and Joonas Malvisto worked the hardest, spending more time in figuring things out than many men do in planning their own wedding. Also big thanks to drivers Mikko and Matias, who moved spare parts around Finland at the exact right speed.
For the spare parts our thanks go to VW Finland, who sponsored them for us. It's good to know that the Finnish VW our cause worth fighting for. We got the air freight from Itella at cost price, thanks also to them for good and fast service.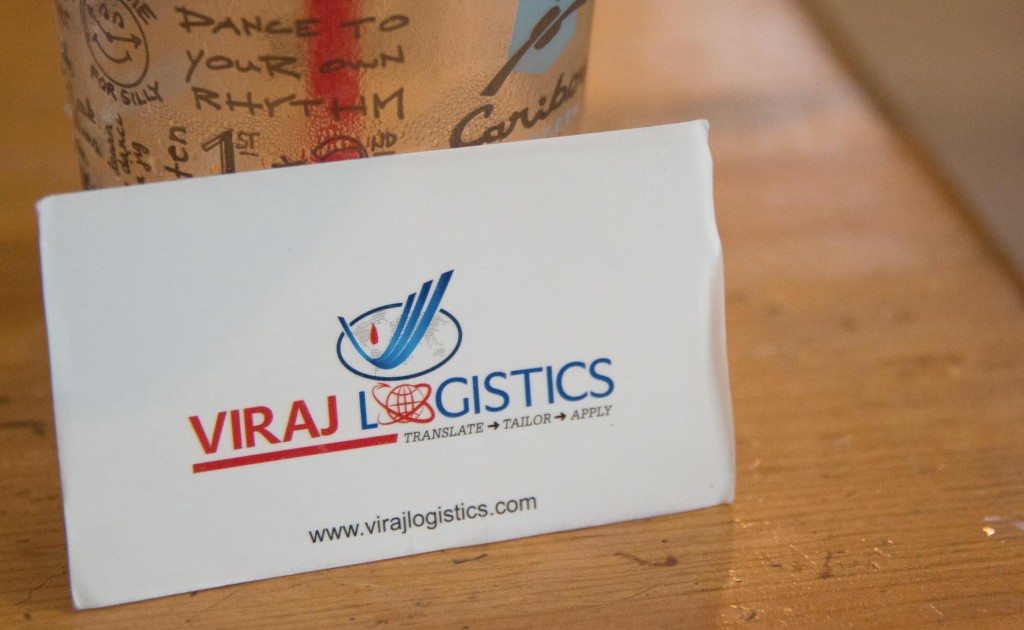 In India we want to thank Viraj Logistics and especially their director Jitendra Bajpai. They did super fast and reliable customs investigation work for us at a very reasonable price. Thanks also to the customs personnel: Appraising Officer Chintamani Ramnathan and Assistant Commissioner Kapil Raj. Both of them apparently gave our parcels a speedy handling when they heard our story.
Then of course Mumbai VW Downtown has been a huge help and especially we have been able to count on Pradeep Tanavade during this whole ordeal.
On Monday we're supposed to put the Lump into a container which will arrive in Iran in a little over a week. On Tuesday we'll go check out Dubai and meet with our third driver Heikki, who has arrived there already! In Dubai we need to buy boat/ plane tickets to Iran and Misa and I also need visas. So there's still things to accomplish evethough the car has now been repaired!
Have a good Sunday and start of the week!