In Dubai weekend runs from Friday to Saturday so our weekend started a day before yours in Finland! For the first time on this trip we had two whole days during which there was nothing we needed to get taken care of.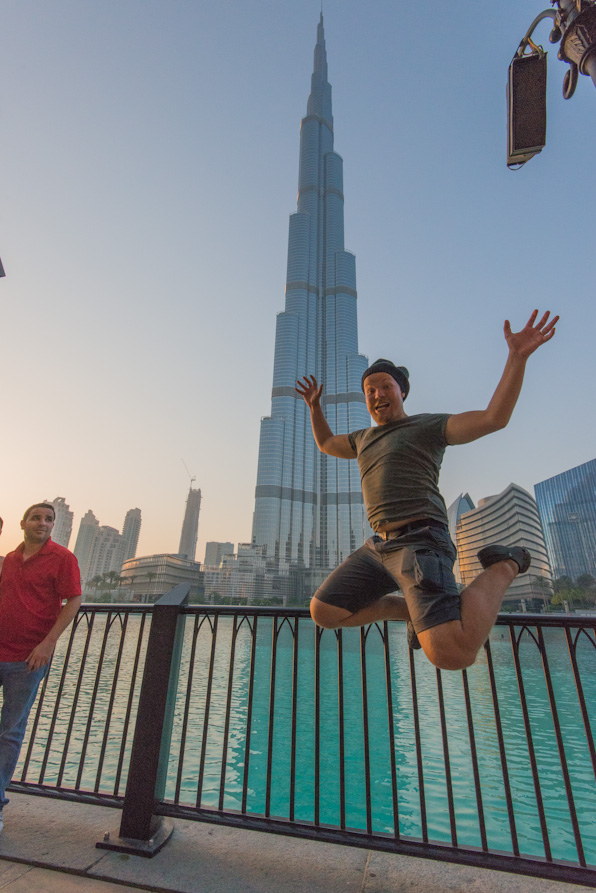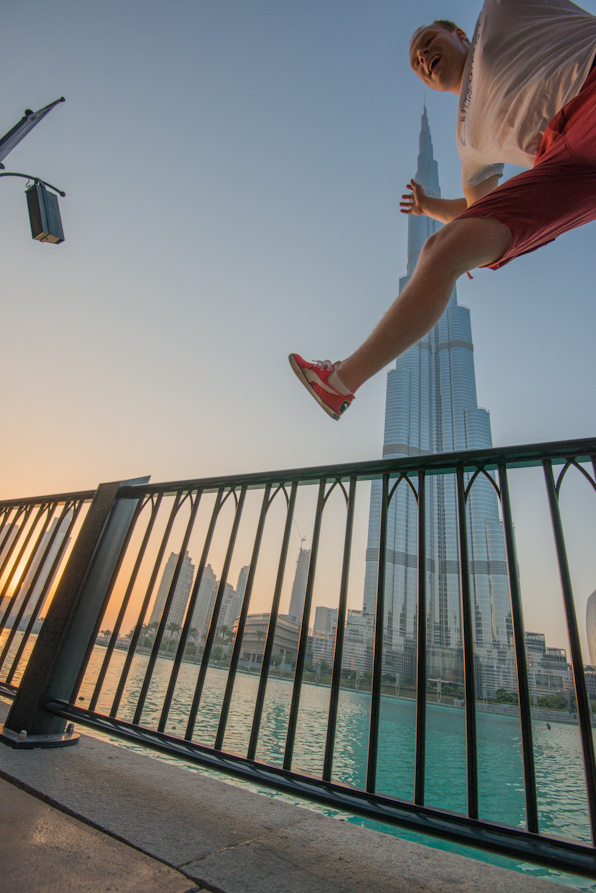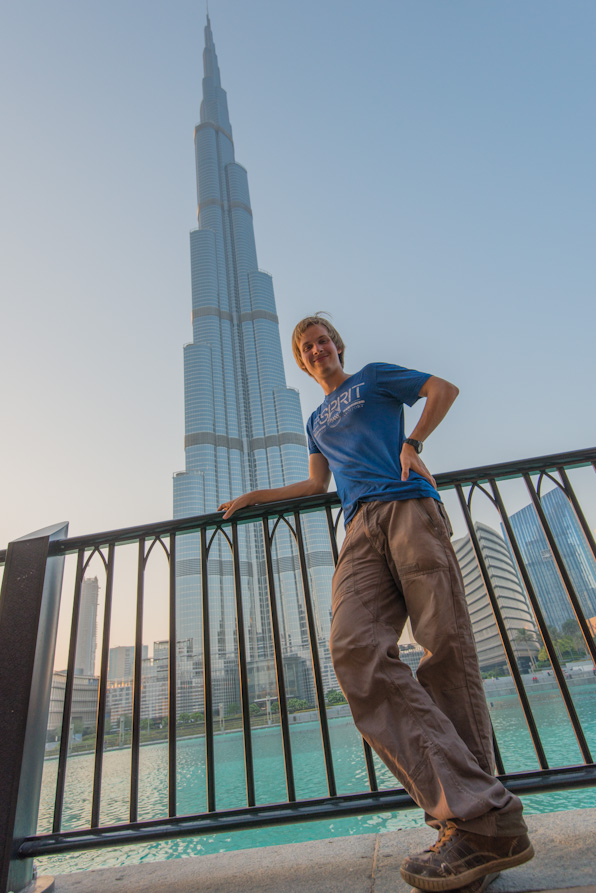 Heat and huge buildings The autumn has just begun in Dubai and that means that temperatures during the day drop to below 35-40 Celsius. People living here tell us that it's nice and cool outside now and for the first time after summer they can spend time outdoors. Once you get used to the heat, the weather is really nice. You don't need to think about packing an umbrella just in case or carrying long sleeved clothing with you. In winter the weather here is like in Spain in the beginning of summer, which for a Finn is ideal, judging by the package holidays and time shares that are so popular among Finns.
Everywhere indoors there is air conditioning and cooling, just like in Finland in the winter, only the other way around. There are other places that have an artificial climate,
too. For example the local bus stops are air conditioned little shelters and swimming pools are kept cool all the way through November. Friends, friends of friends and strangers Misa has brought with him an interesting aspect to our journey: complete strangers that we have met over the internet. We lived with one of them, but we also met some more on the town during the days. Everybody was intrigued by our story and they spent a lot of time with us, watching our photos and videos. Also, because we're talking about Dubai, where peoples' salaries are really high, everybody wanted to offer us food and coffee. We had no complaints about that. On Friday we visited a local international Christian church. For me it was the first time in two months to be in a church and among
Christians. I must say that rarely has being in a church stirred up such great emotions in me. We also met with fellow Finns, friends and friends of friends. We had coffee made with a Moccamaster and just had a good time. For the first time in a long while everything concerning our future plans was in order.